Hoy para UnUsuario he dedicado algo de tiempo a la elaboración de la siguiente recopilación que consta de 79 wallpapers vectoriales gratis, para que puedan decorar su escritorio con un nuevo diseño que les transmita inspiración, tranquilidad y/o alegría.
Estos fondos de pantalla vectoriales son de enorme calidad, y los he seleccionado uno a uno, para acceder a ellos no deben clickear en la imagen sino en el texto superior que se encuentra linkeado.
Estoy completamente seguro que al menos uno de estos wallpapers vectoriales será de su agrado, así que sin más:
Fondos de pantalla vectoriales: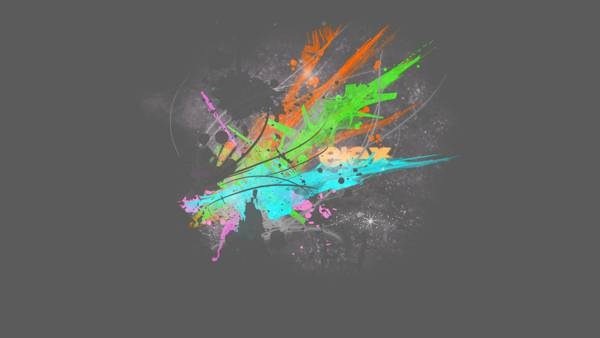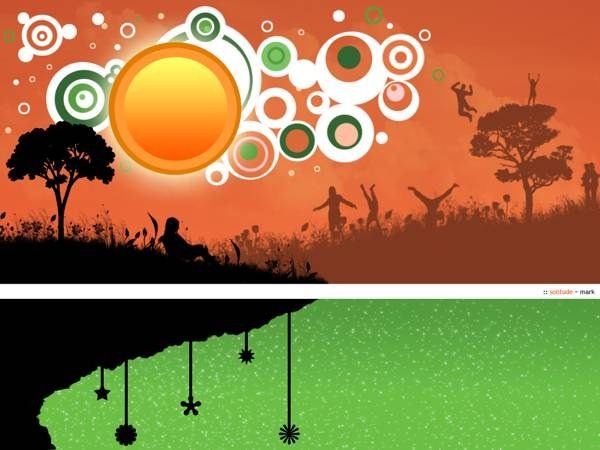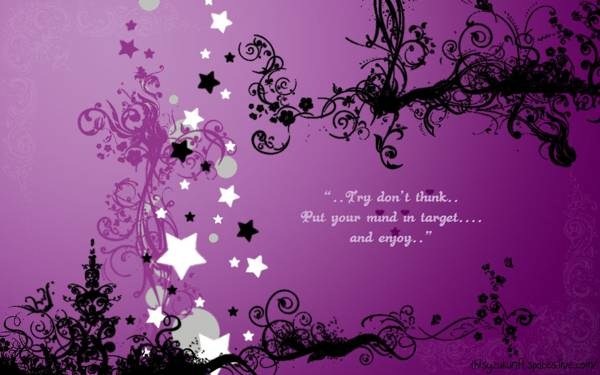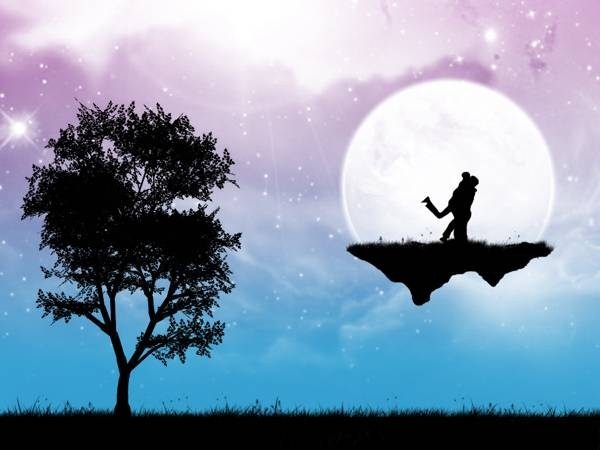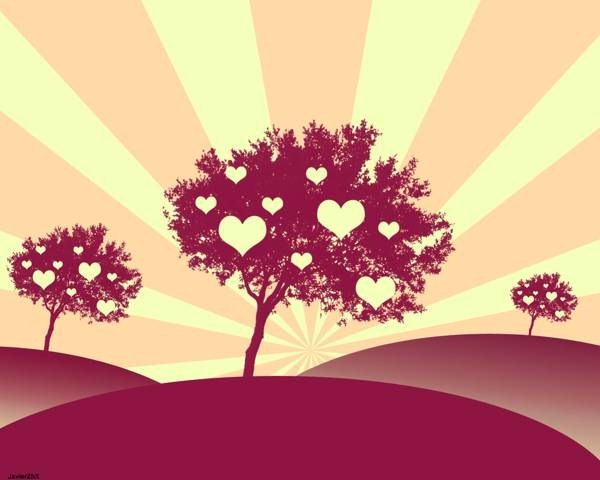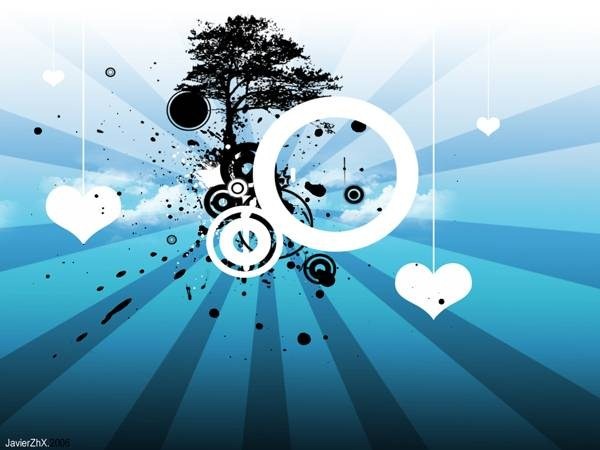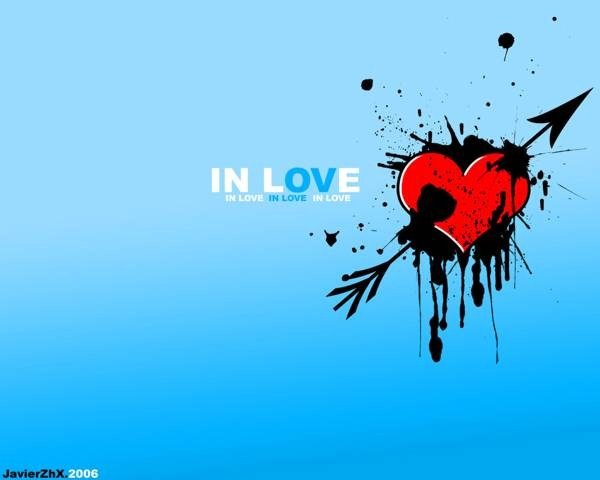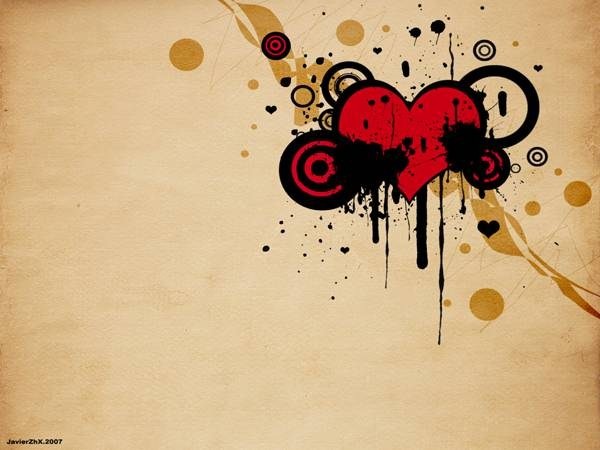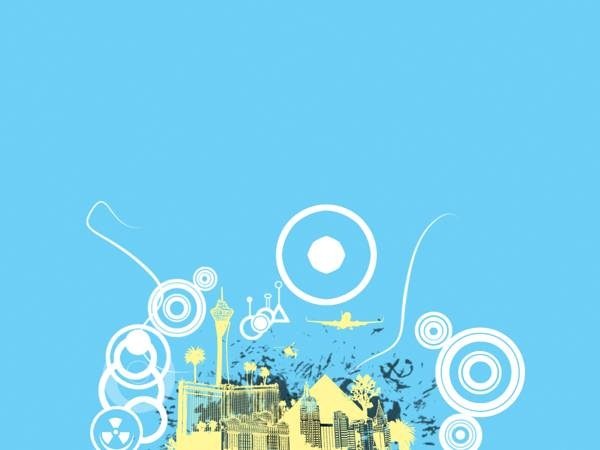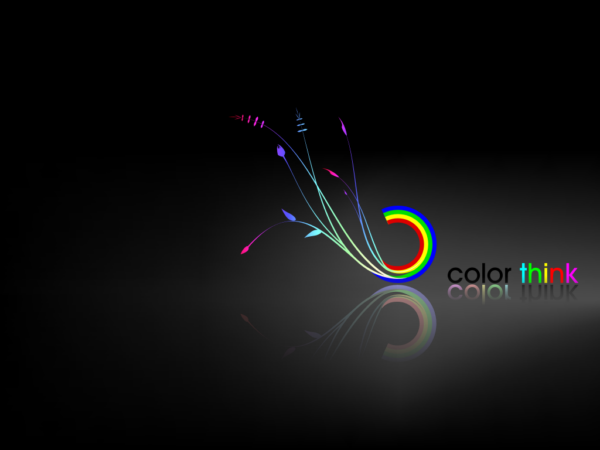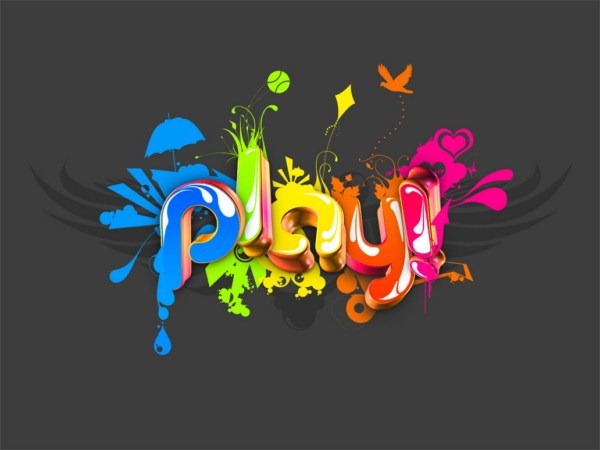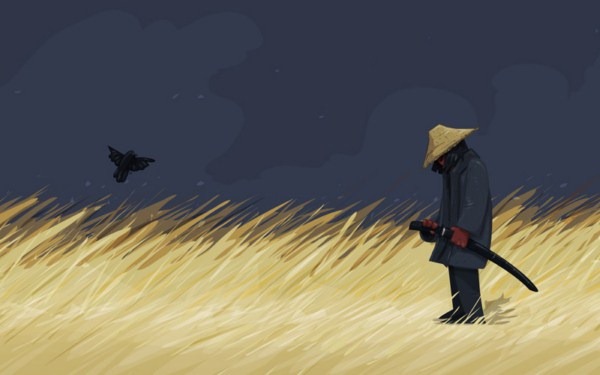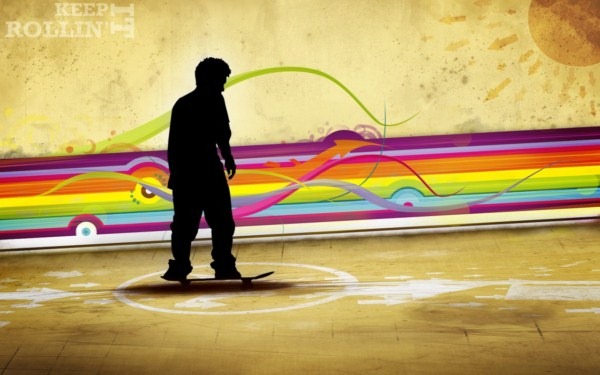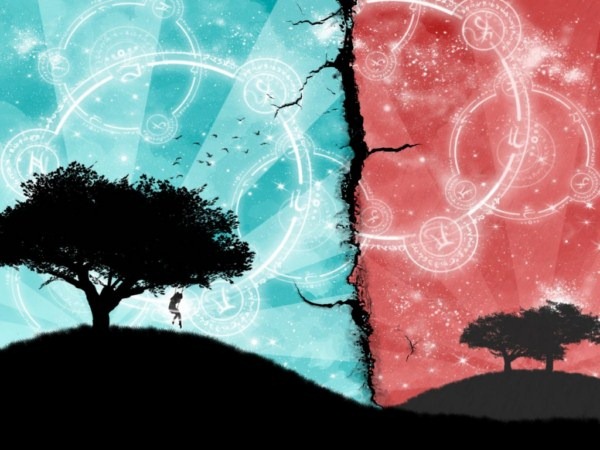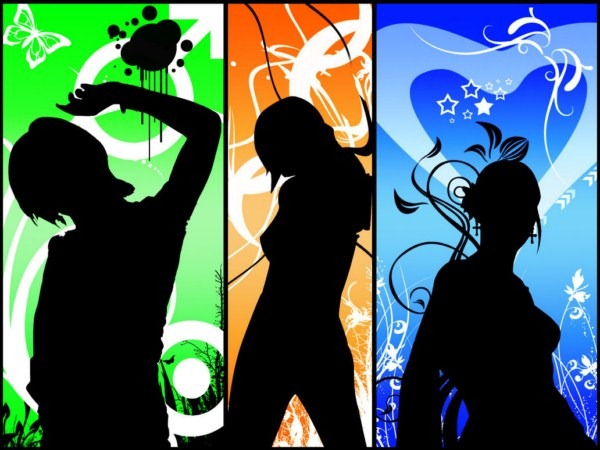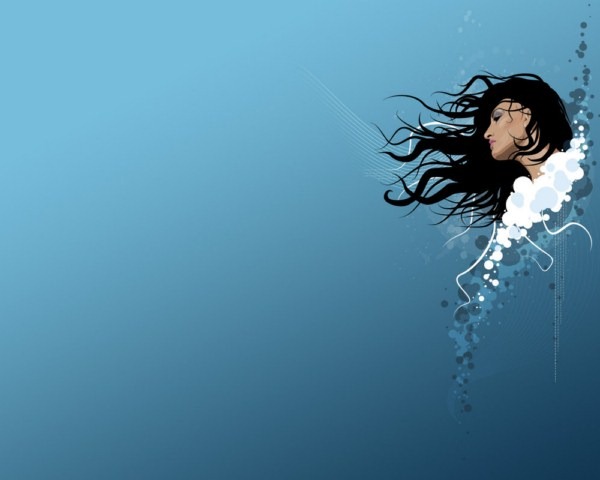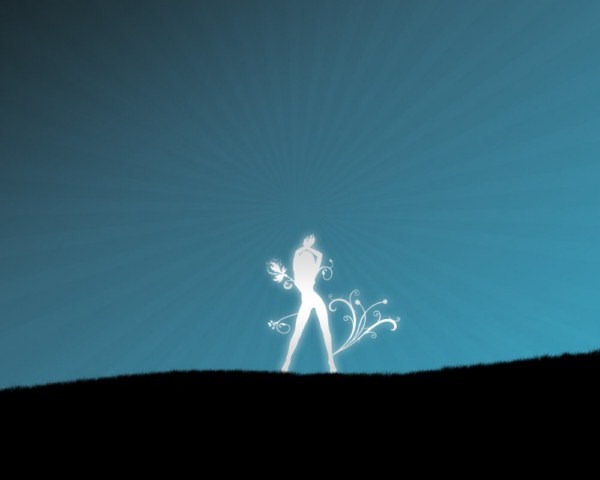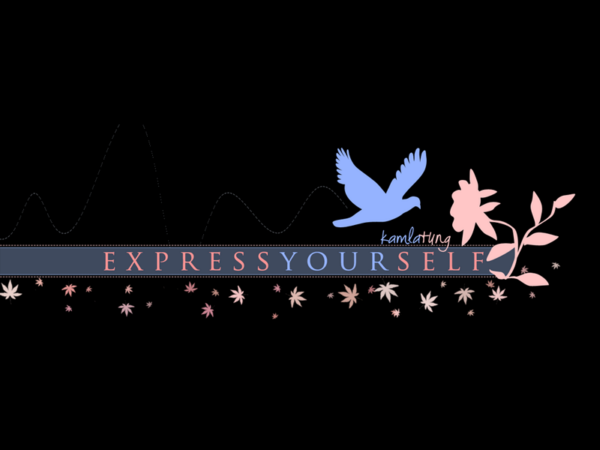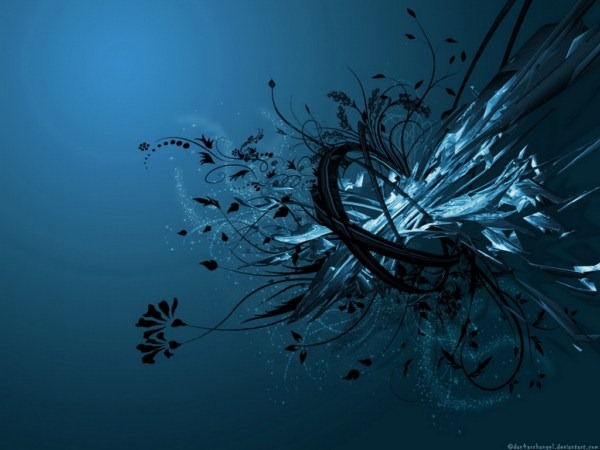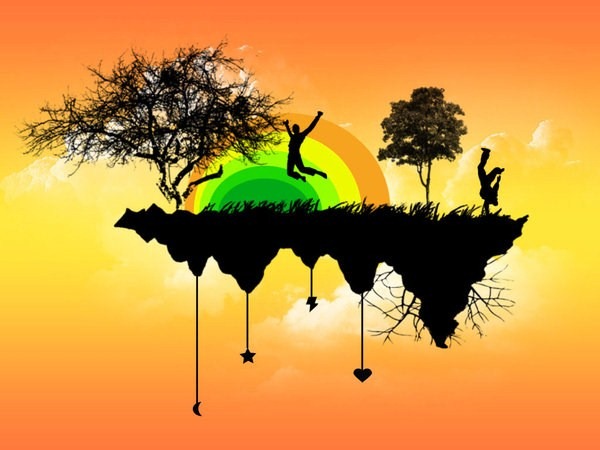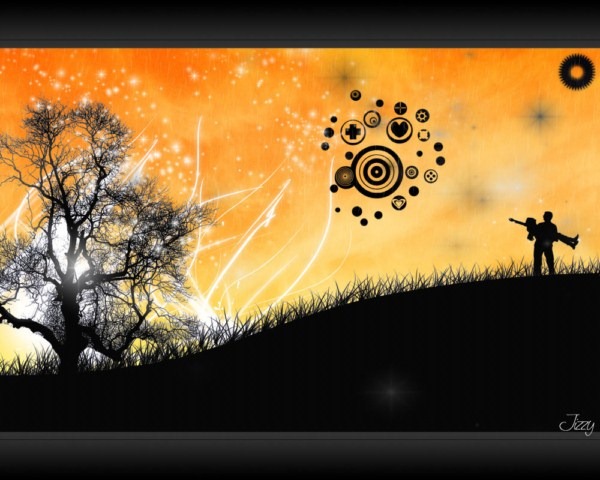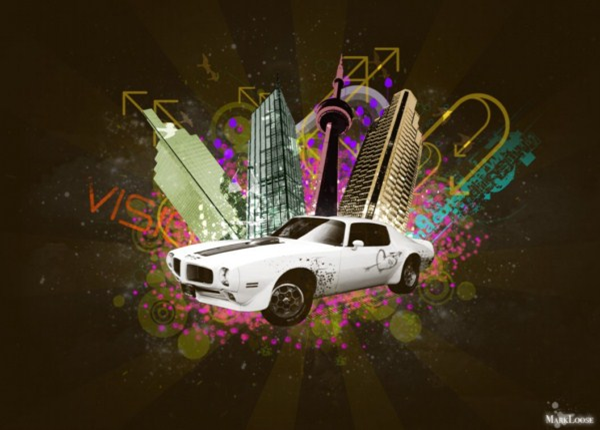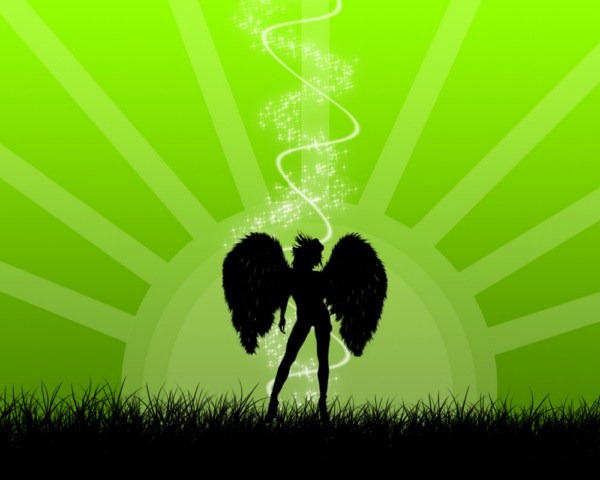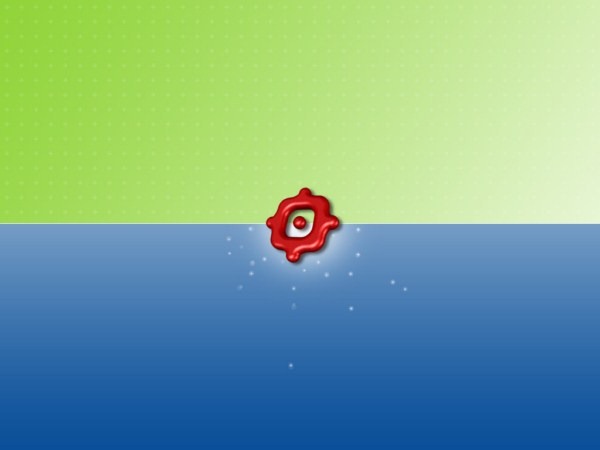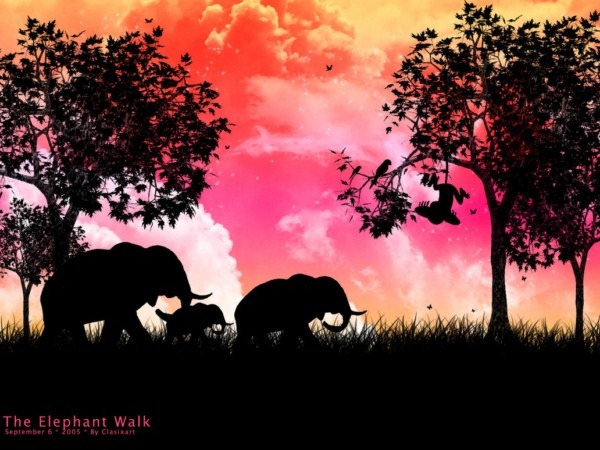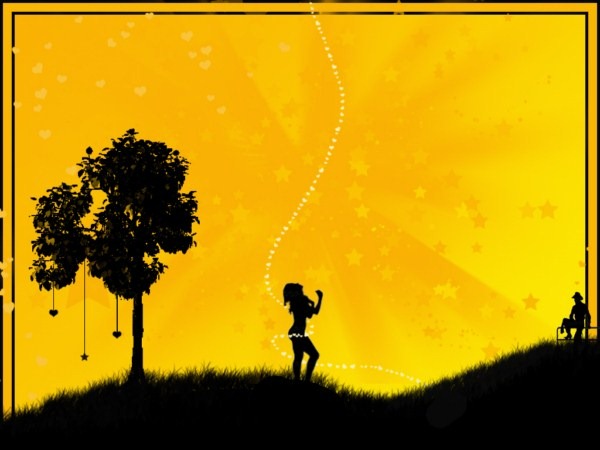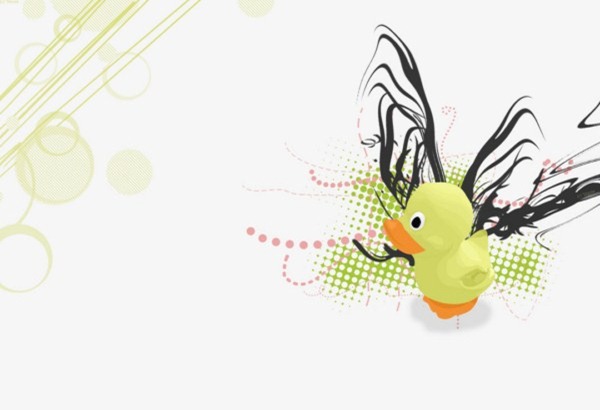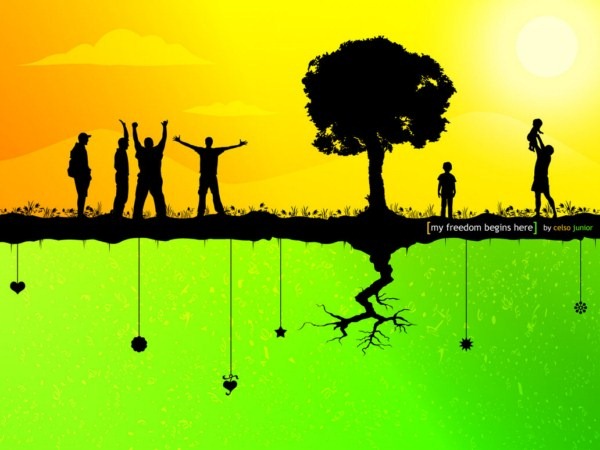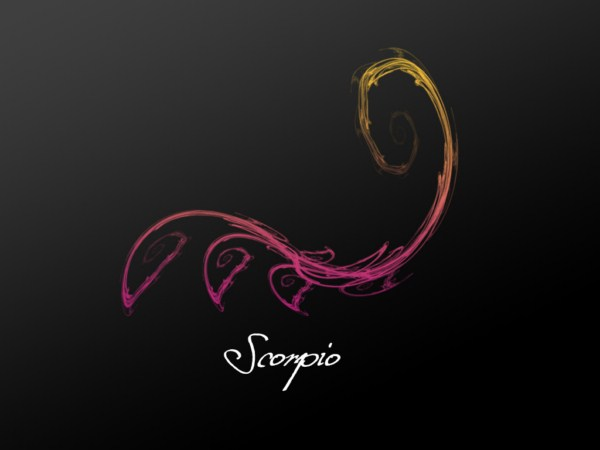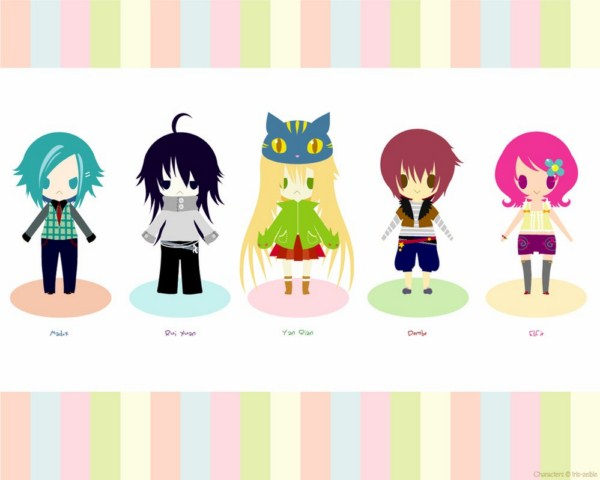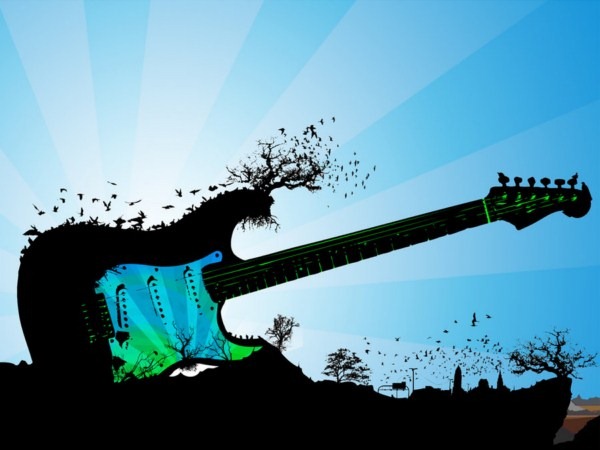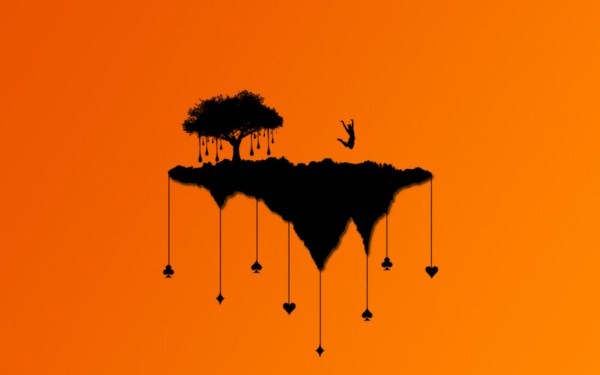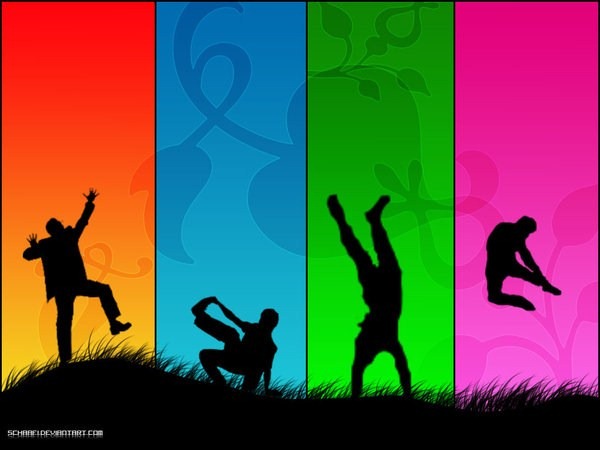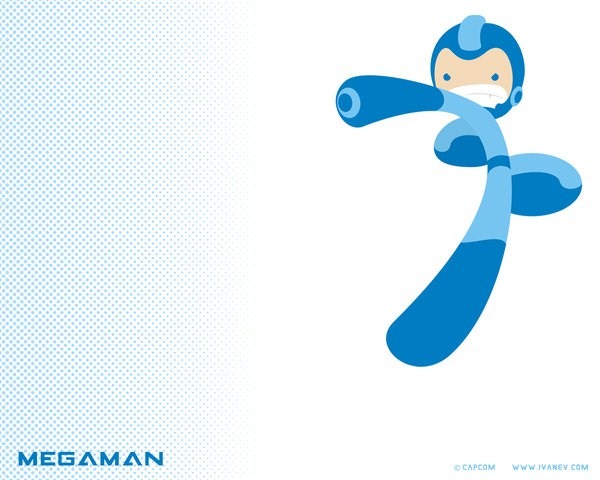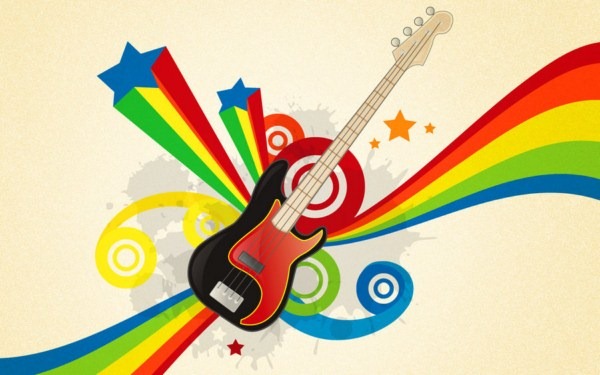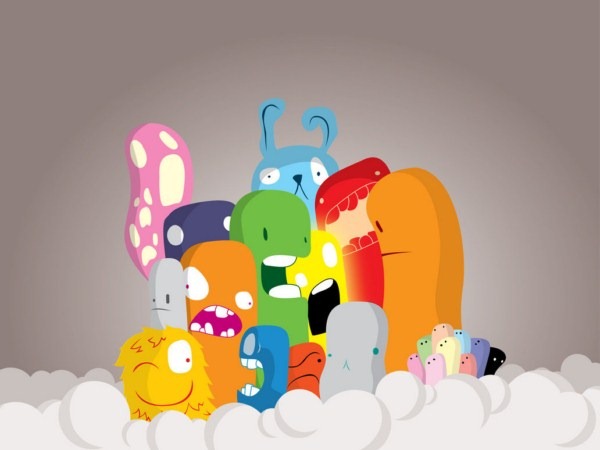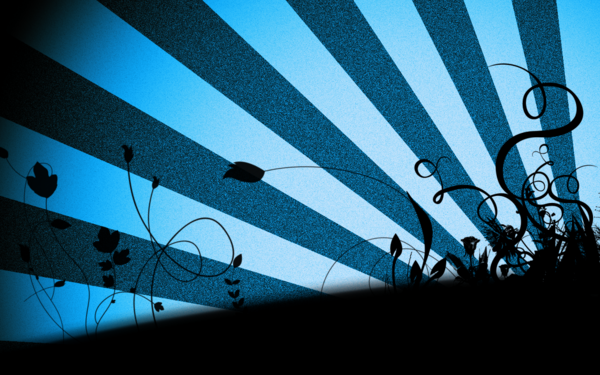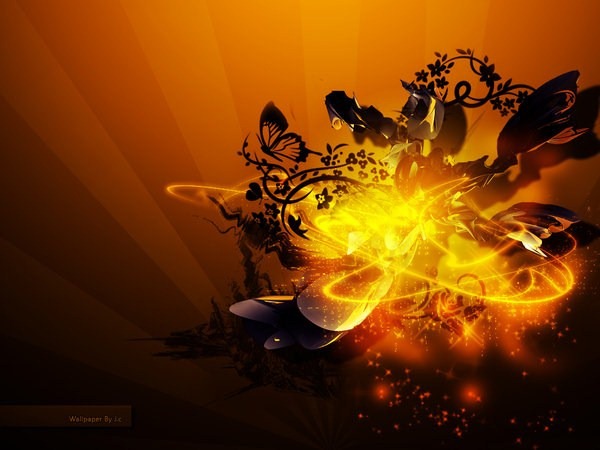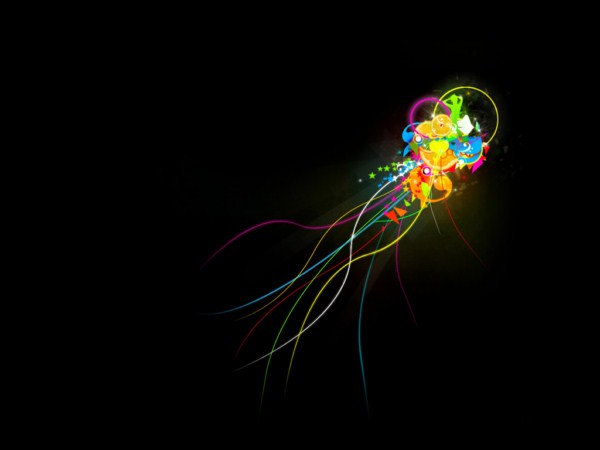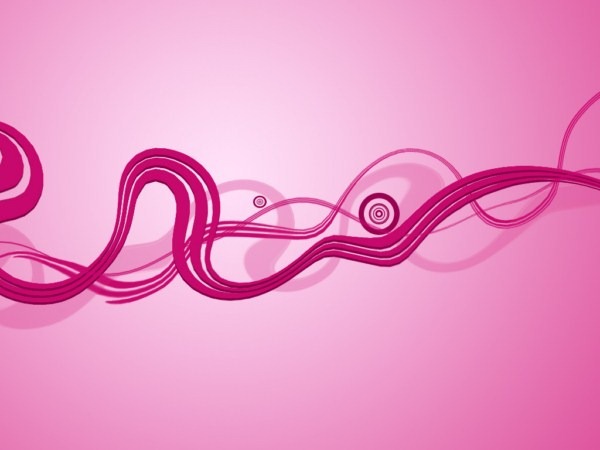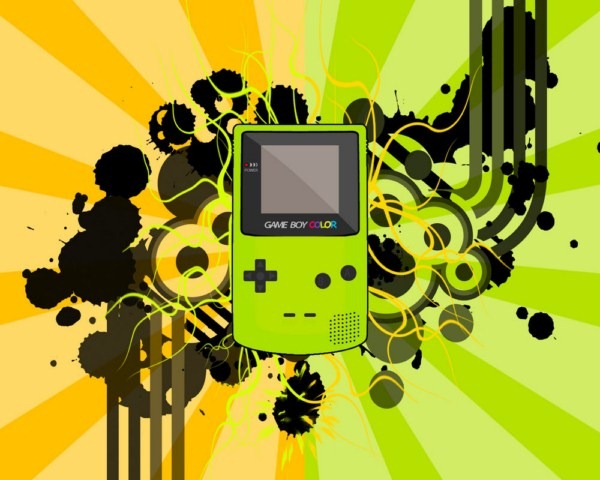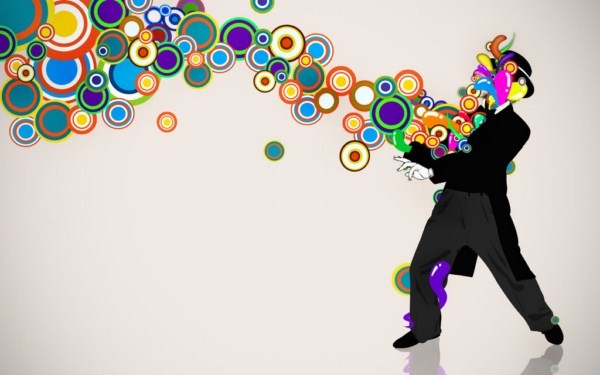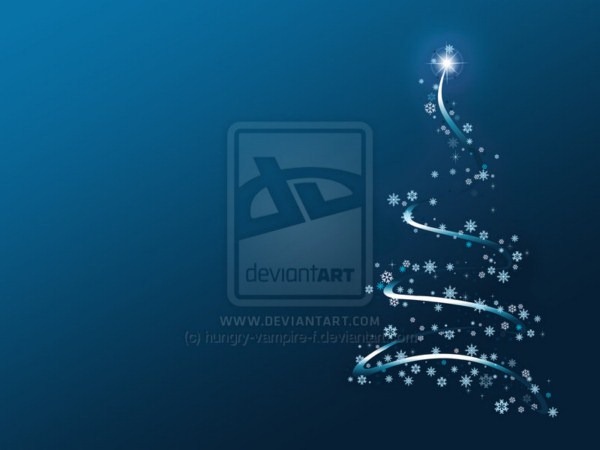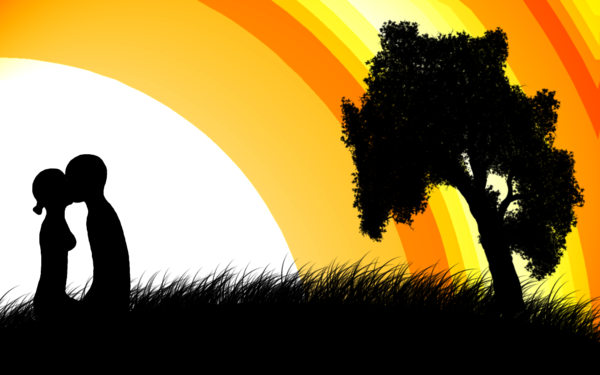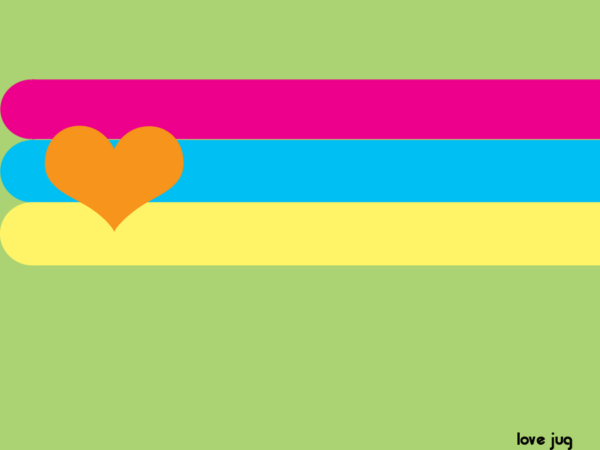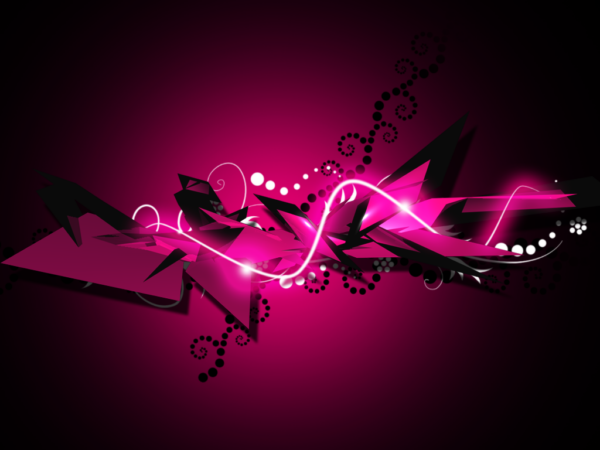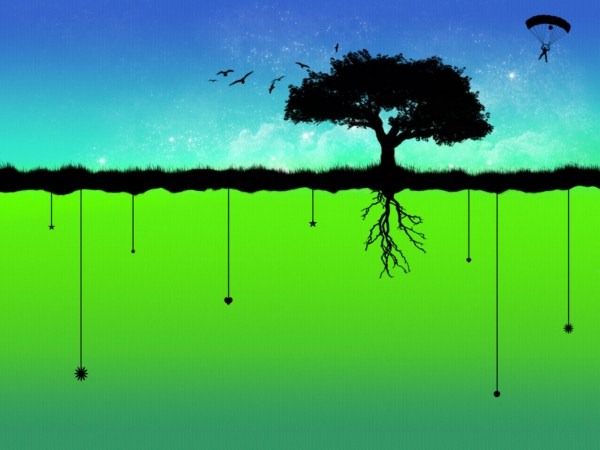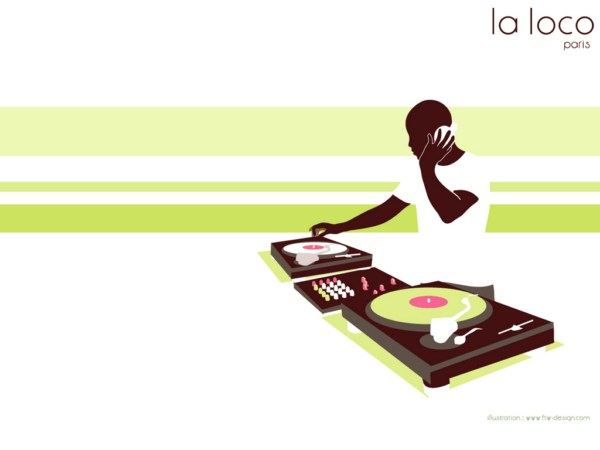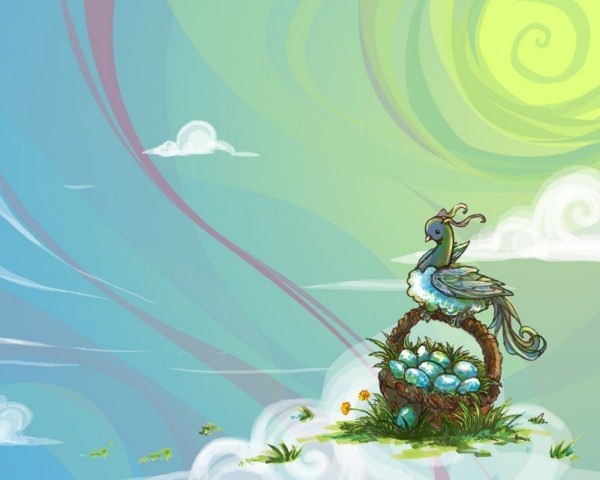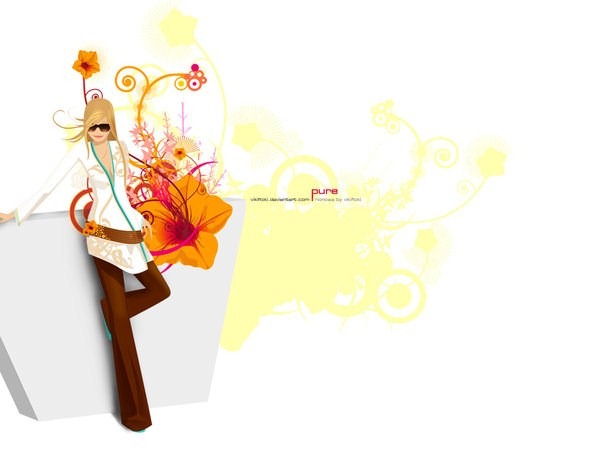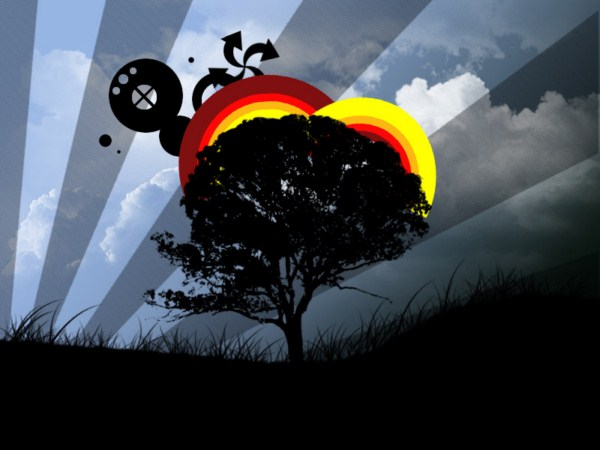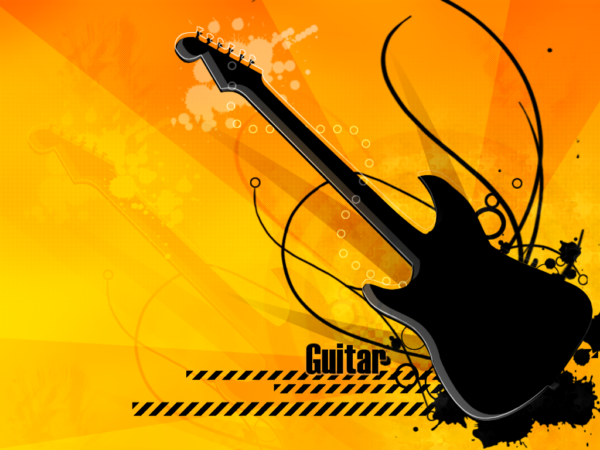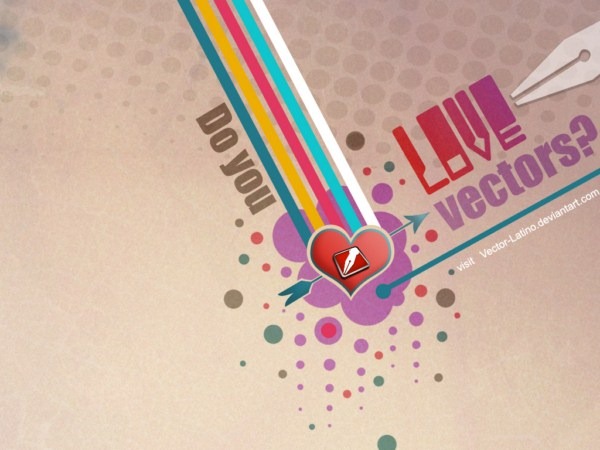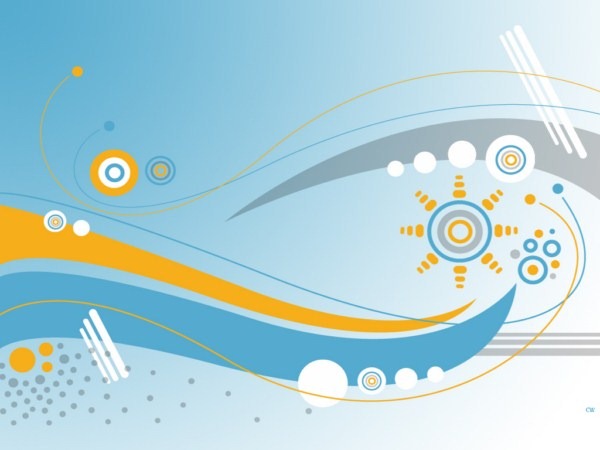 Wallpaper of the tee character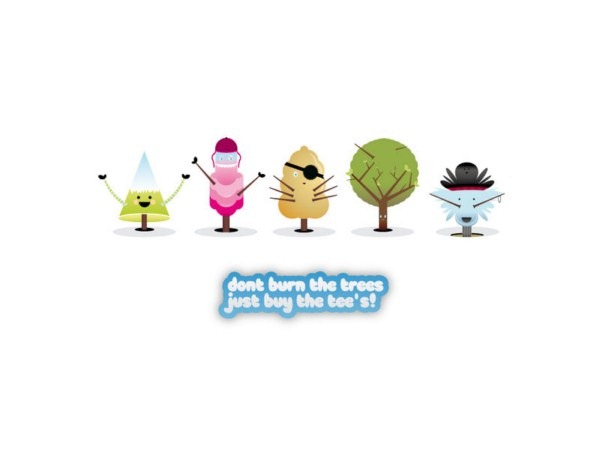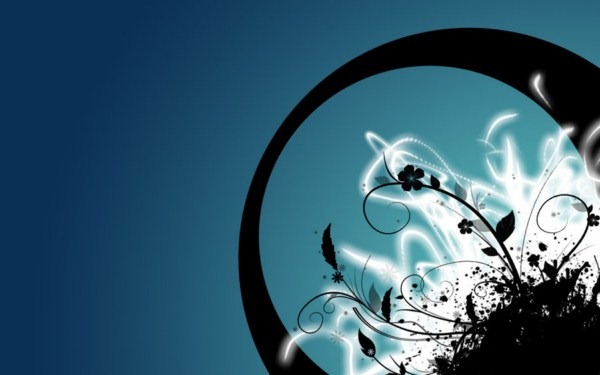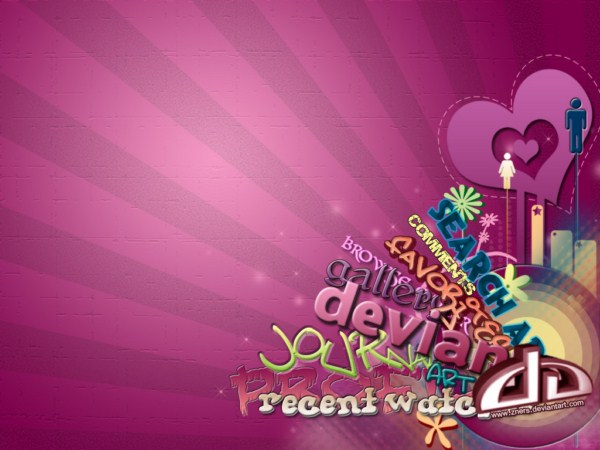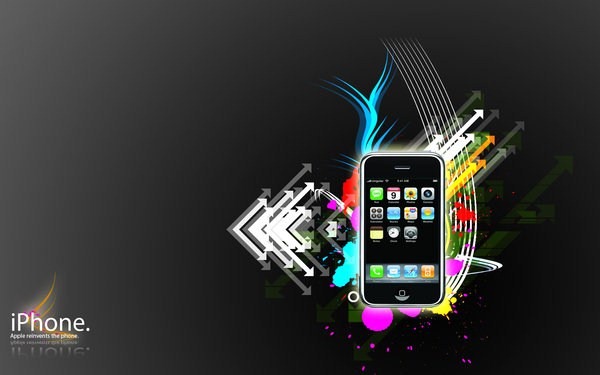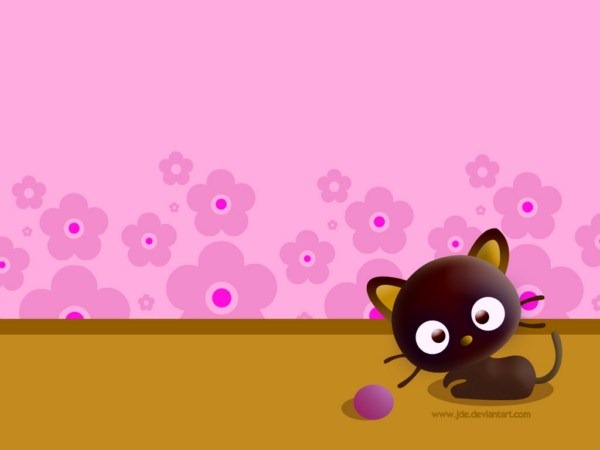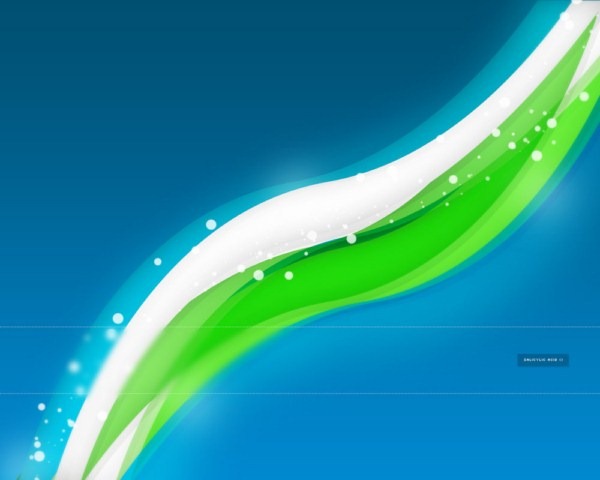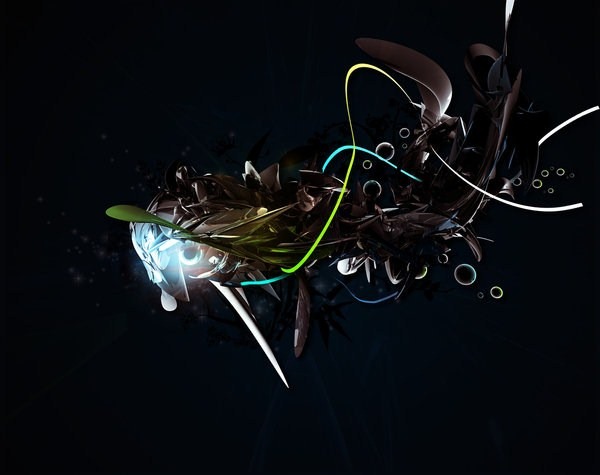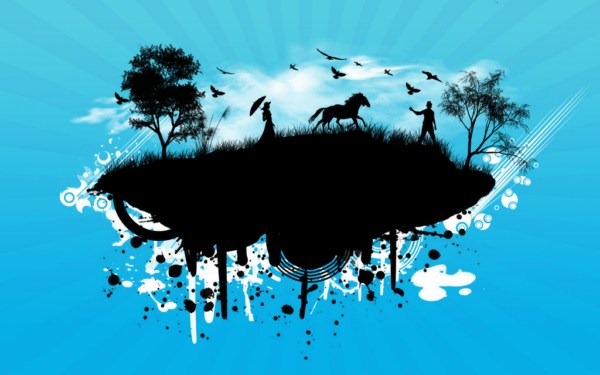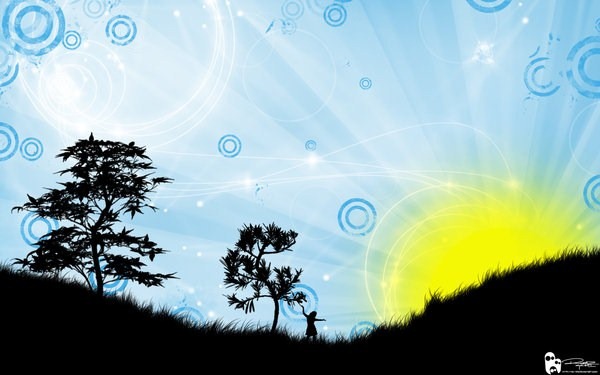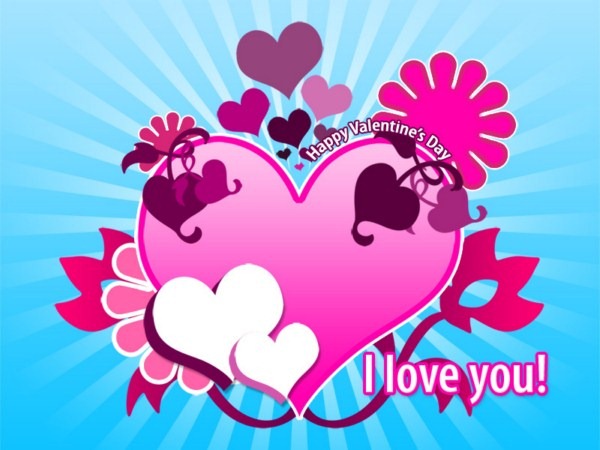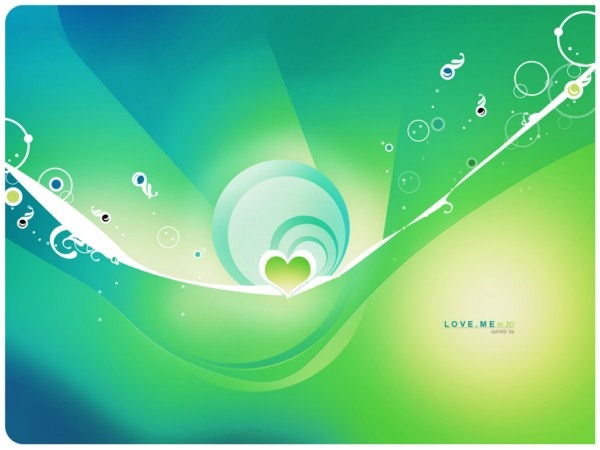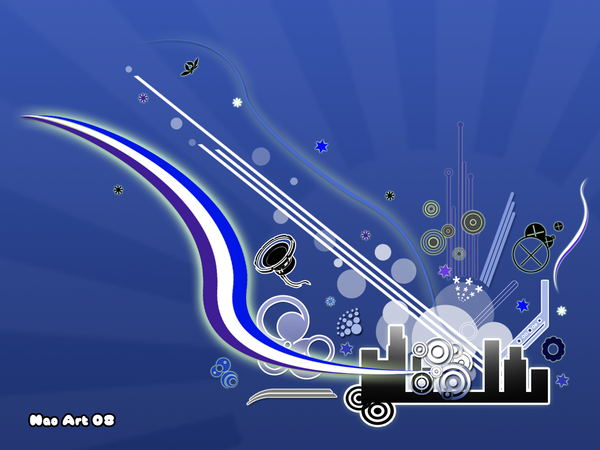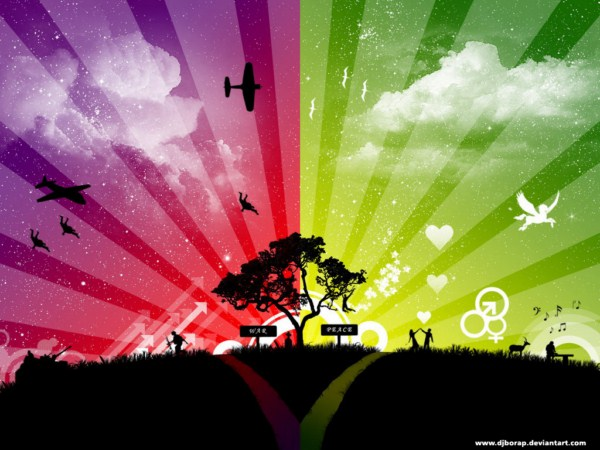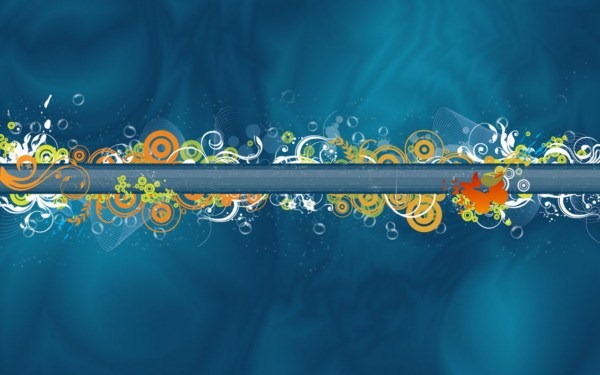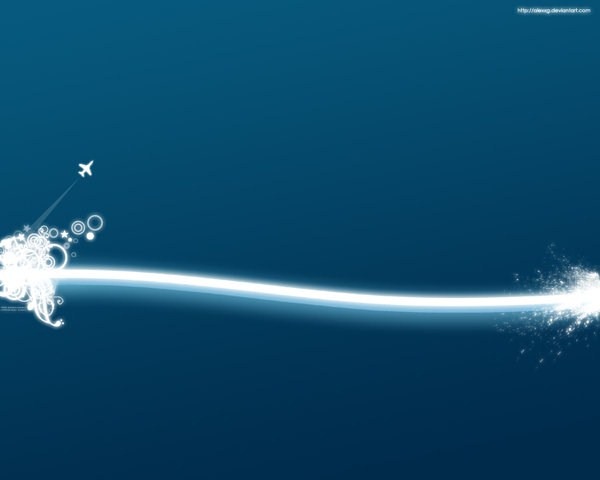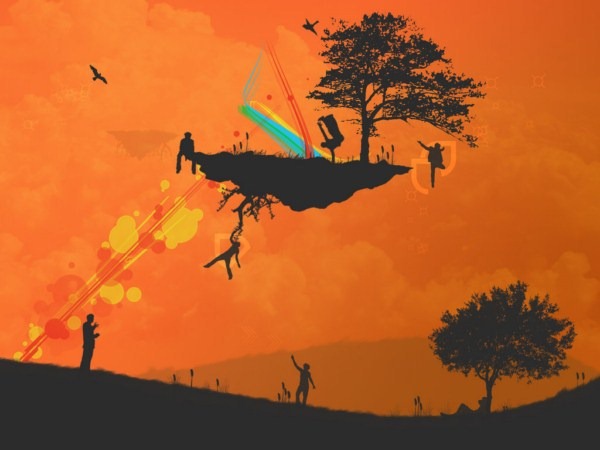 Espero que éstos wallpapers vectoriales hayan sido de su agrado!. Saludos y suerte!.
Sean felices 🙂